New Coach Brings New Hope
On September 3rd, the varsity Soccer team beat Pittsburg 8-0 at ODAC, in 1988, Olathe North won state in soccer; reaching that feat is the goal.
Starting this season's record at 4-6 the Varsity soccer team won, beating Spring hill, Shawnee Mission Northwest and Pittsburg.
"Right now, the main goal for this year's soccer team is improvement," head coach Jared Schelp said. "We got a long way to go but we've definitely improved."
With improvements on the soccer teams play, the potential of the team is looking bright. With improvement first calls for development of the lower levels.
Already, JV soccer members are getting ready for when they get on the varsity level.
"I am working on a better understanding of the game itself and the tactics and strategies behind it; as well as building on the basics of soccer and working to perfect it," JV left wing Xavior Lopez said.
For the Varsity team, the improvements start in practice.  With improvements in our game on the offensive end and defensive end.
"We've improved tactically in our process in our process in thinking about the game." "these improvements start in practice." Schelp said.
For any young aspiring performer whether it be in sports or music, practice doesn't always make perfect but practice makes permanent according to myfootballcoach.com. Practicing techniques, they need to work on is one thing North does to get ready for upcoming games and rival games. In practice, the team works hard to achieve their goals.
"We start with a normal warmup then we go through something we obviously need to address going into our next game as far as strengths for the opposing team and ways to counter," Schelp said.
Finding strength weaknesses from opposing teams could very well help the team win. Beating Pittsburg 8-0 is a result of that. However, with any athletic team, injuries occur. It's about how the team plays through absences.
"We got a couple injuries, Gabe and Christian." Despite the injuries, the team has been able to win.
The status of their injuries is day to day. According to the Schelp "we don't know when they will return"
Any sports team can strive with a good fan base and for North it isn't any different.
"Soccer game crowds are fun and more people should go. Crowd participation is really good." Fan Matthew Asfraw said. "The atmosphere is lit, fun and hype."
About the Contributors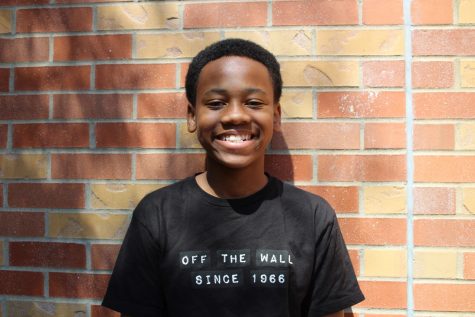 Chris Robinson, Staff Writer
Number of years on the paper: This is Chris's first year on the paper.

Grade Level: 9th, Freshman

What Chris is looking forward to: "Writing [his]...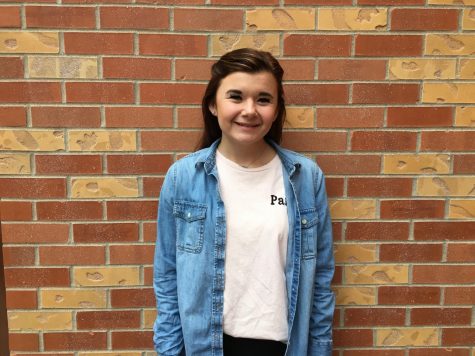 Claire Decatur, Staff Writer
Number of years on the paper: This is Claire's first year on the paper

Grade Level: 11th grade, Junior

Favorite part of Newspaper: "Taking pictures...