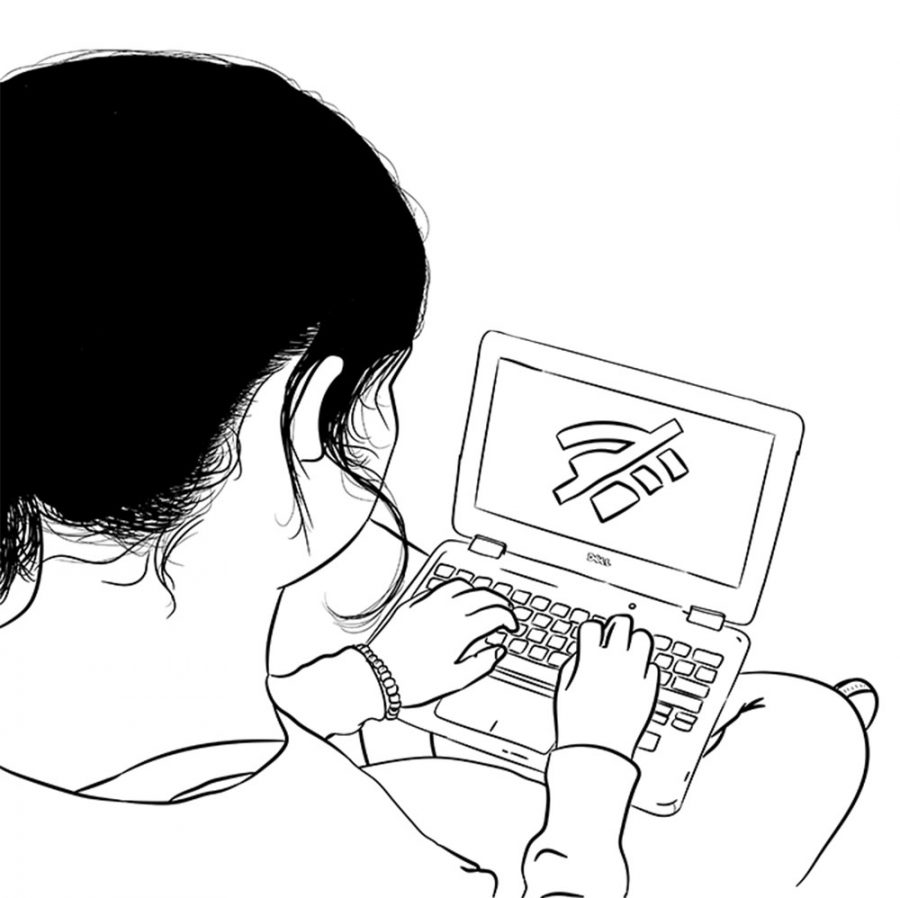 Hayley Adams, Staff Editor
November 4, 2019
Olathe North's new WiFi policies have sparked controversy among students.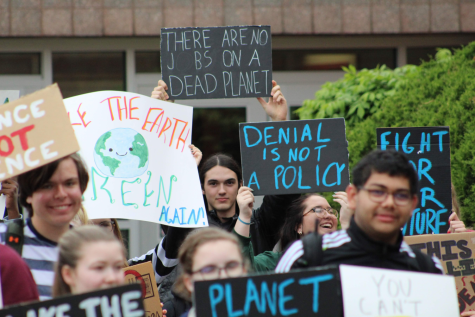 May 7, 2019
This Friday, May 3rd, Olathe North students gathered outside to protest climate change and lobby for action.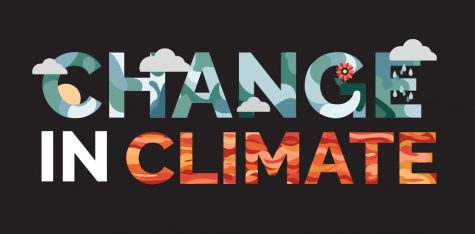 April 25, 2019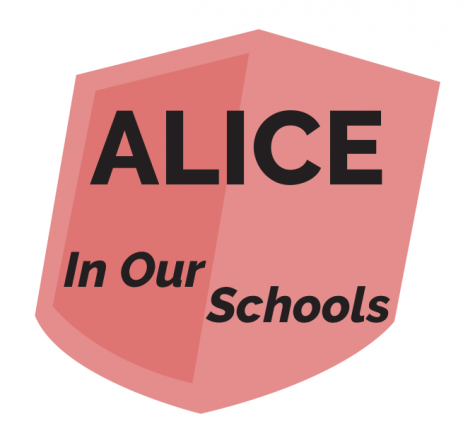 April 22, 2019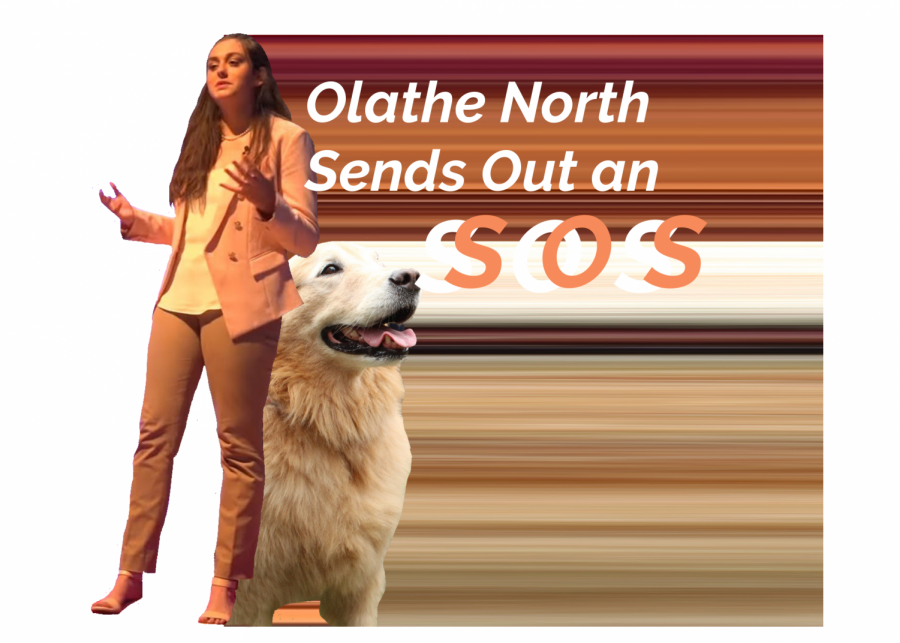 Elizabeth Tuckess, Staff Editor
October 14, 2019 • No Comments
On September 23rd, 2019, the Signs of Suicide (SOS) program was implemented at Olathe North for the second year in a row. The program aims to help combat...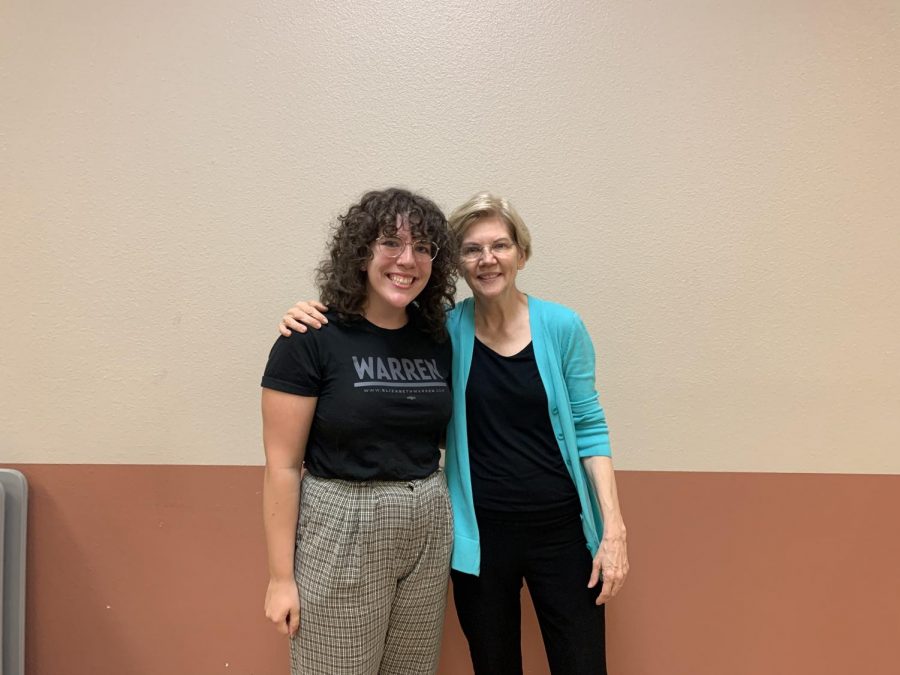 Abby Shepherd, Lead Editor
October 7, 2019 • No Comments
On September 6th, an Olathe North graduate came to visit and speak with Distinguished Scholars Political Science students. Emily Polston, regional organizing director for presidential candidate Elizabeth Warren in Las Vegas, Nevada, was able to share her political experiences with these students, most of whom wish to become involved in politics later on.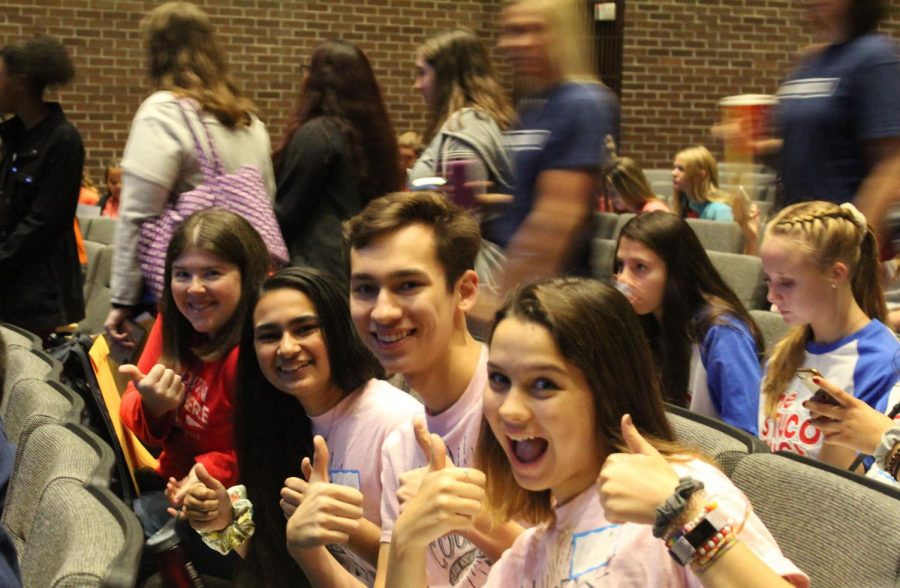 Bailey Flanagan, Online Editor in Chief
October 3, 2019 • No Comments
On Thursday October 3rd, four delegates from the Olathe North Student Council attended the Kansas Student Council regional conference at Olathe South.
October 5, 2019
October 5, 2019
October 5, 2019
The Olathe North Girls Golf team started the season on August 28th and has participated in several tournaments since.

Loading ...
Friday, November 1

Football

Olathe North High School 55 - Olathe Northwest 19

Saturday, October 26

Boys Soccer

Olathe North High School 0 - Lawrence 0

Friday, October 25

Football

Olathe North High School 52 - Olathe Northwest 7

Wednesday, October 23

Boys Soccer

Olathe North High School 3 - Spring Hill 0

Friday, October 18

Football

Olathe North High School 10 - Lawrence High School 35

Friday, October 11

Football

Olathe North High School 77 - Shawnee Mission East 49

Friday, October 4

Boys Soccer

Olathe North High School 2 - Shawnee Mission West 1

Thursday, October 3

Football

Olathe North High School 41 - Olathe South 21

Tuesday, October 1

Boys Soccer

Olathe North High School 1 - Gardener-Edgerton 0

Thursday, September 26

Football

Olathe North High School 21 - Columbine 24

Friday, September 20

Football

Olathe North High School 30 - Shawnee Mission West 10

Thursday, September 19

Boys Soccer

Olathe North High School 1 - Olathe West 6