February 20, 2020
February 20, 2020
February 20, 2020
More than one billion native animals have died, 3,000 homes have been destroyed, 27 lives have been lost, and 17.9 million acres of land have been burned. Australia is currently up in flames.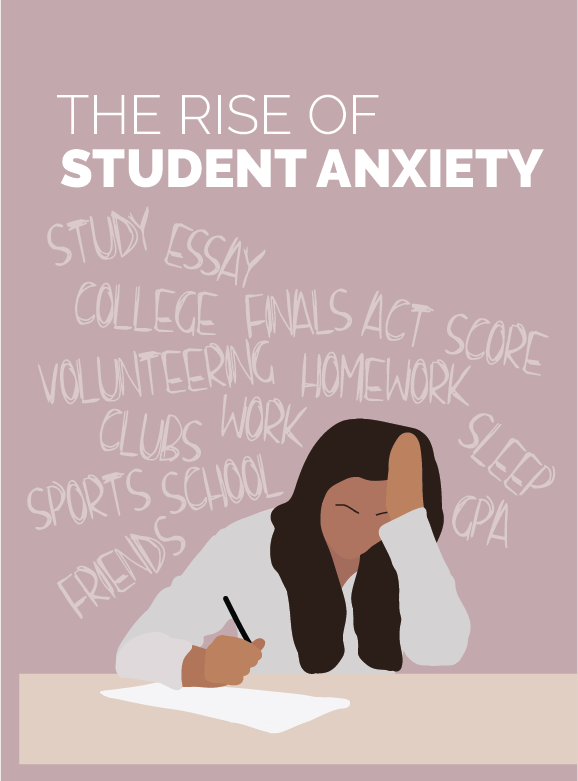 Bailey Flanagan, Online Editor-in-Chief
February 25, 2020 • No Comments
Anxiety is on the rise in teens, and Olathe North's student body is no exception. The pressures of balancing academic stress, social lives, and growing up in a digital age are increasingly weighing on students.

Hayley Adams, Staff Editor
February 20, 2020 • No Comments
Students share their experiences with the 21st Century Academies and why they dropped them.
Abby Shepherd, Lead Editor
January 16, 2020 • No Comments
What are some initiatives Student Democrats have in place for this year? Airianna O'Donohue: "One of the things we want to do is...

Loading ...
Olathe North High School

55

Nov 1 / Football

Olathe North High School

0

Oct 26 / Boys Soccer

Olathe North High School

52

Oct 25 / Football