Vin Parazin, Staff Writer
May 7, 2021
A new COVID-19 vaccine requirement for all students has been announced by several college universities, and could gain traction among others for the 2021-2022 school year....
Record Number College Applicants
May 6, 2021
May 5, 2021
May 5, 2021
Vin Parazin, Staff Writer
May 7, 2021
Though there has always been a pool of controversy surrounding the royal family, this year has been one of the most dramatic in Windsor family history. Prior to the death...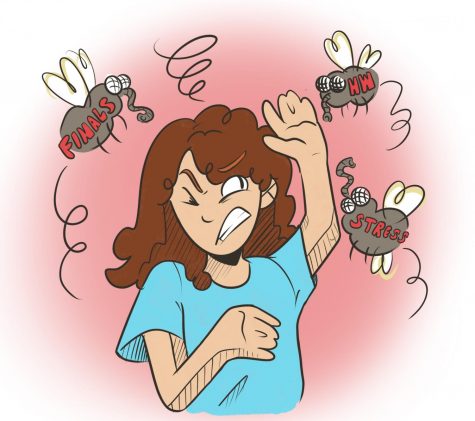 May 3, 2021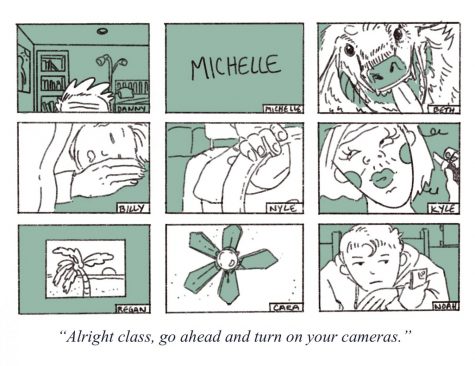 "Turn On Your Cameras" Editorial Cartoon
April 19, 2021
April 9, 2021
Eve Loehrer, Staff Editor
May 7, 2021
When the COVID-19 pandemic swept the world last year, spring sports seasons were canceled along with school. The Olathe North girls soccer team had a few practices last year,...
May 6, 2021
May 6, 2021
The Eagle's Take on Super Bowl LV
February 25, 2021

Loading ...
Olathe North High School

55

Nov 1 / Football

Olathe North High School

0

Oct 26 / Boys Soccer

Olathe North High School

52

Oct 25 / Football