November 18, 2020
This year, due to the COVID-19 pandemic, students were given the option of fully in-person or online learning. However, when school began on September 8, elementary students...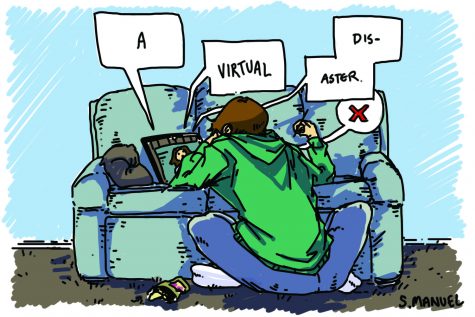 October 27, 2020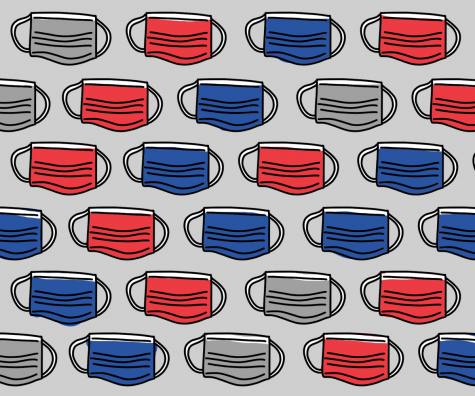 October 27, 2020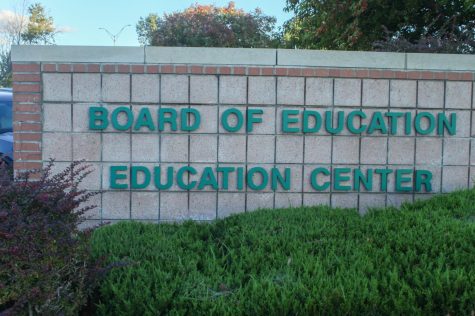 Olathe District School Board Announces Plans to Move to Hybrid
October 7, 2020
Olathe Middle and High Schools will move to a hybrid schedule for in-person students on October 19th
February 20, 2020
Here are some of the most outrageous comments made by Olathe North students in hallways to kick off 2020.
February 10, 2020
A Full Course With Les Arts Culinaires
January 15, 2020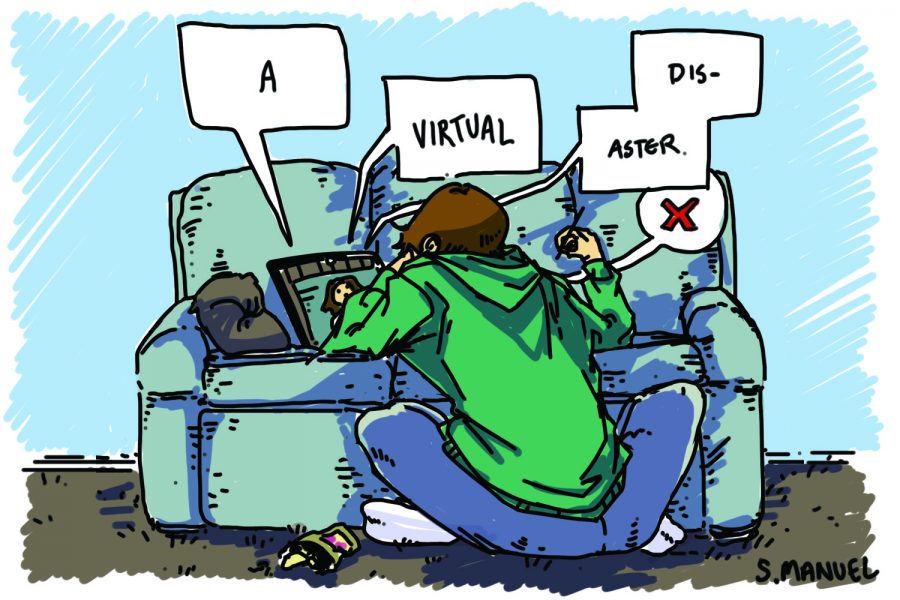 Vin Parazin, Staff Writer
October 27, 2020 • No Comments
For the first time in Olathe North history, all Middle and High School students returned to school virtually in response to the Johnson County Department...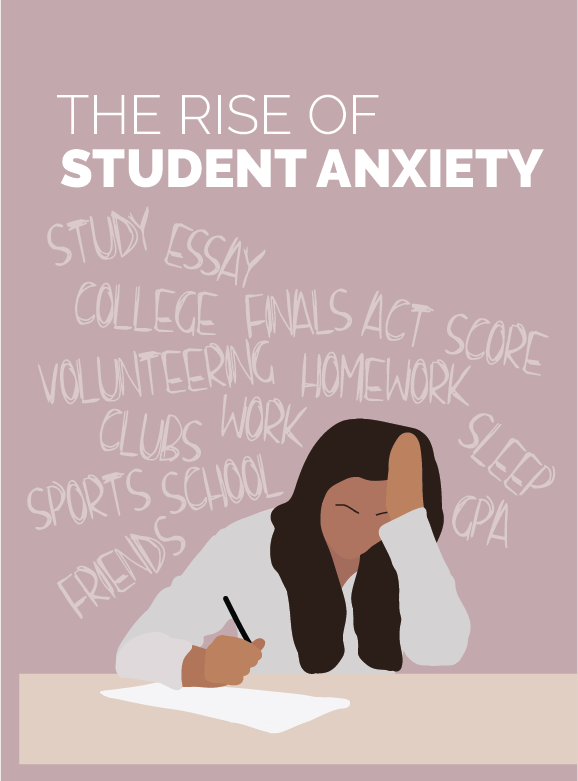 Bailey Flanagan, Online Editor-in-Chief
February 25, 2020 • No Comments
Anxiety is on the rise in teens, and Olathe North's student body is no exception. The pressures of balancing academic stress, social lives, and growing up in a digital age are increasingly weighing on students.

Hayley Adams, Staff Editor
February 20, 2020 • No Comments
Students share their experiences with the 21st Century Academies and why they dropped them.
Eve Loehrer and Marissa Escamilla-Flores
November 18, 2020
Amidst the COVID-19 pandemic, the fate of fall sports was uncertain due to health and safety risks. Although schools were not in session at the time, sports seasons began...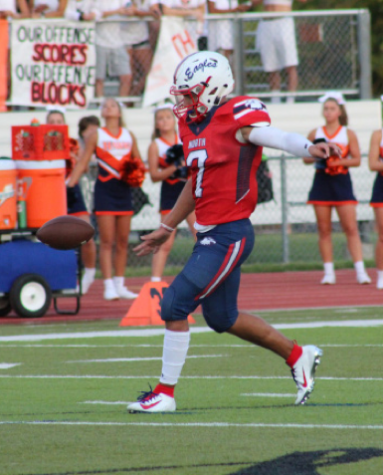 January 16, 2020
Gallery: And the Award Goes to…Arland Bruce IV
January 15, 2020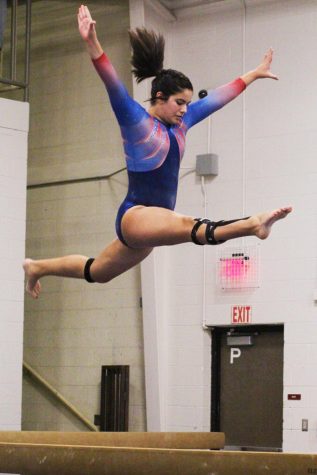 December 13, 2019

Loading ...
Olathe North High School

55

Nov 1 / Football

Olathe North High School

0

Oct 26 / Boys Soccer

Olathe North High School

52

Oct 25 / Football