More Than the Norm
A look into the different holidays and traditions celebrated among the Olathe North student body
Neha Shridhar, Staff Writer
January 10, 2019
The holiday season encapsulates a wide variety of celebrations, joy, and excitement in the world. While most in North America traditionally will think of Christmas as the prevalent holiday, many people celebrate an alternative holiday or do not celebrate at all. At Olathe North, students of different faiths or homes end up celebrating different holidays with even more different family traditions. Some of these celebrations may not even take place during the months of November and December, instead taking place during May and June.
One such faith is Islam, where followers of these traditions do not partake in any holidays during the winter months, instead celebrating their holidays of Eid and Ramadan during the spring and summer. Ramadan is a month of fasting that is celebrated by Muslims internationally to exercise self-control and to commemorate Muhammad's first revelation. Eid, or Eid al-Fitr, is the celebration at the end of Ramadan and is the first day that Muslims are allowed not to fast.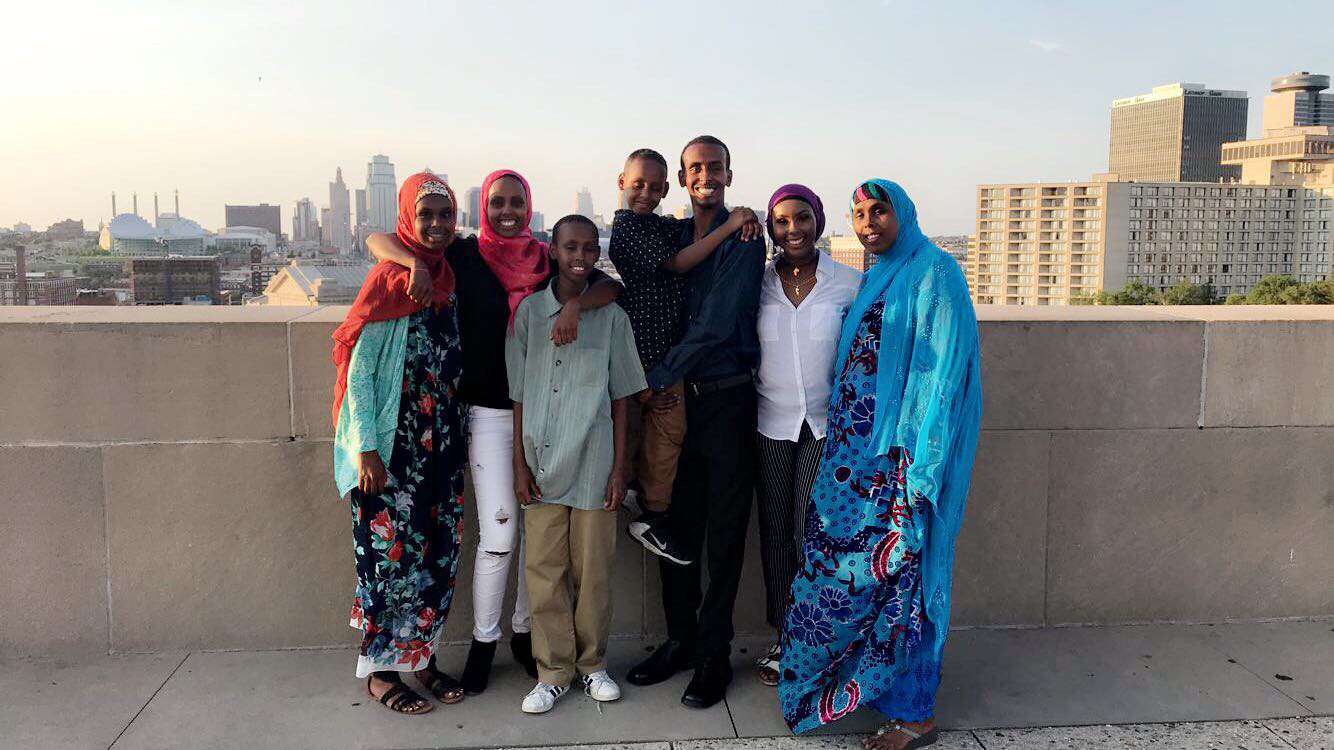 Naima Warsame, a senior at Olathe North, is a student of this faith. She says that while the holiday season doesn't mean much to her since she doesn't celebrate during it, she enjoys celebrating Eid and Ramadan, as well as birthdays. When asked about what traditions her family has, Naima says "Some family picnics and weddings."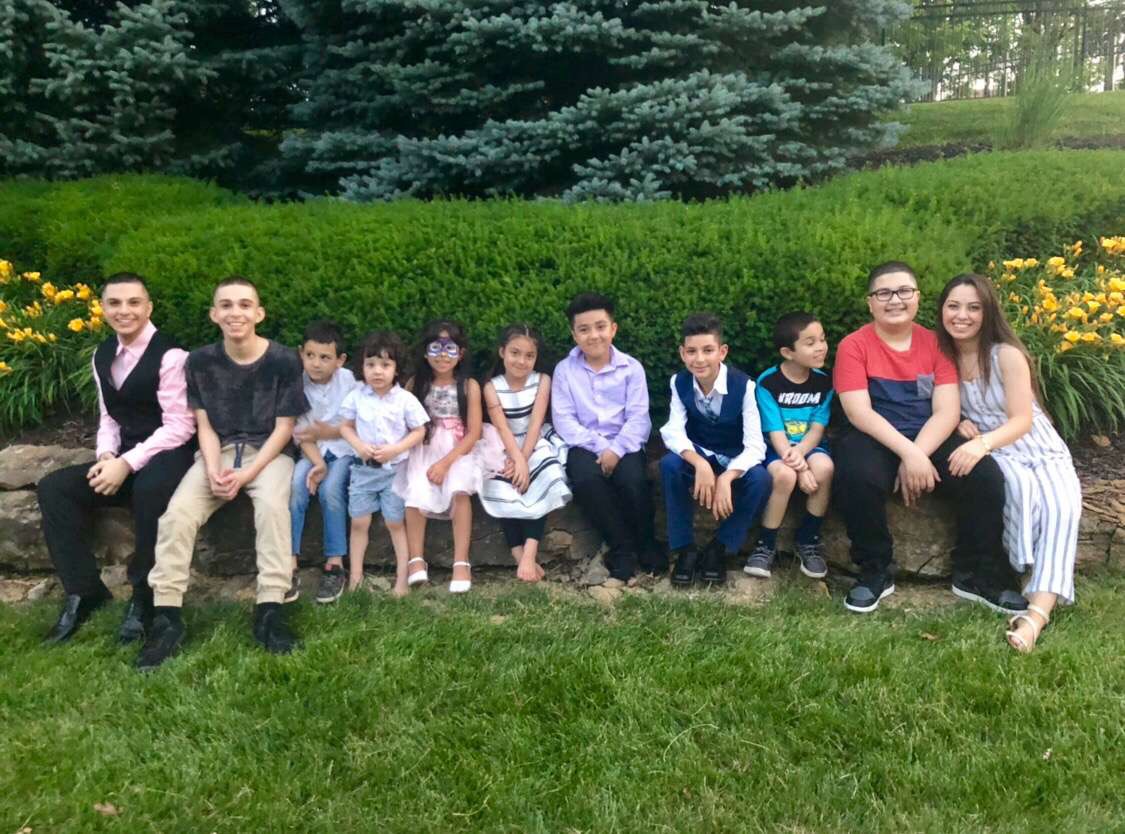 Another senior who does not celebrate much during winter is Abdallah Kassim. However, he says that the holiday season means to him, he says "Thanksgiving, getting together with family and filling up with food."
While taking note of the many people who have holiday celebrations that do not fall in the months of November and December tends to be foreign ground for much of the country, there is also one large holiday for the Hindu faith that is celebrated in early November, before most of the holiday season begins. One student, a sophomore Khushi Parsai, was asked to define what this holiday, Diwali, is to her.
"Diwali, or Deepawali, is the Indian Festival of Lights. The history behind it is that in the Indian Epic "The Ramayana" this is the day when the King Ram came back to claim his throne. Today it is celebrated with fireworks, lights, sweets, and more and it marks the start of a new and better future." Khushi also talked about one family tradition she has to celebrate Diwali, which is to make a dessert called Besan Ka Ladoo with her family. This dessert is flour, sugar, cardamom, pistachios, and almonds shaped into a ball and roasted. Another tradition of her family is a traditional prayer.
"We do the main Diwali puja which takes two hours."
Noah Berkenwahl, a senior at Olathe North, celebrates Christmas and Hanukkah each biannually. As his mom is Christian and his dad is Jewish, his family rotates between the two. On the topic of his family traditions, he says "We have a Christmas tree for Christmas and a menorah, gold coins, and a dreidel for Hanukkah but we have Christmas lights every year." He adds that he himself isn't religious, but his favorite aspect of each holiday is "just the family time, to be honest. The tradition isn't very important, to me it's mostly the family and I think it's a good way to show appreciation with all the guests and stuff."
Overall, while many students have different traditions, it shows up that spending time with their families and celebrating with loved ones is a main theme that is shared