Social Media as a Political Platform
Since the early 2000's, the importance of social media in society has increased steadily. More recently it has become clear that social media is now being used as a political platform, not just a source of entertainment.
"I frequently see posts that can be considered political on my social media feeds," says sophomore Karissa Rangel.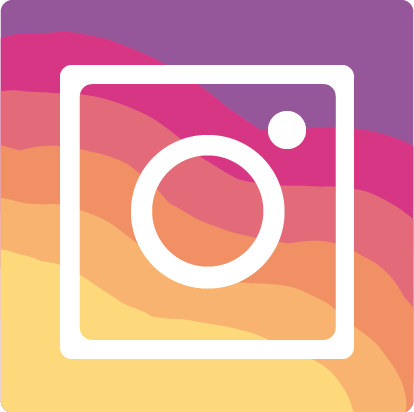 Instagram and Tiktok are the main social media platforms that students have found were more recently influenced by politics. Instagram stories have been traditionally used to share photos, make countdowns, poll your friends, or promote your content. But now, many users are using this feature to share political posts with their followers. Many students have experienced this.
"Definitely on Instagram, I also follow some political accounts," says sophomore Emmy Wood.
Tiktok, a relatively new platform, has been used mainly by young people politically. One trend that began on this app was to reserve tickets for Donald Trump's Tulsa rally, and not actually attend. This prank even hit national news.
"On TikTok," sophomore Aarushi Pore says, "I see videos talking about elections and current issues."
Other platforms such as Twitter have become almost a source of news, and even Snapchat has a news section. The gaming world is not exempt either. On October 19th, Representative Alexandria Ocasio Cortez hosted an Among Us Twitch stream, encouraging people to vote while playing the popular game. How has this shift in focus affected social media users?
"I feel like political issues being so easily accessible through social media right now is a very positive thing, this encourages people to educate themselves on crucial situations that they wouldn't have otherwise," Pore explains. Rangel agrees.
 "I'm very glad there has been a surge in informational posts about politics and social issues lately," she explains. "It has made significant differences in my own never-ending journey about these important matters."