Alternative Holiday Songs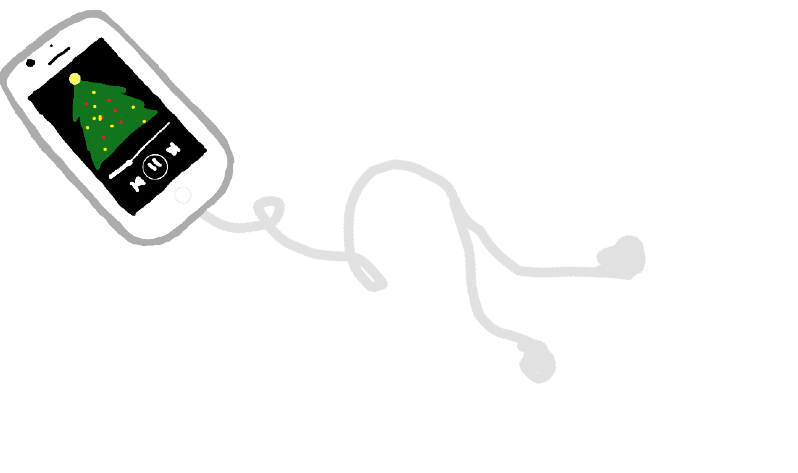 Every year, the holidays roll around, and it's like the same four songs are on the radio all the time. Never fear: spice up this holiday season with some of theworst (therefore the best) holiday tunes we could find. Enjoy!
"Mistletoe"- Justin Bieber
Justin Bieber's original song "Mistletoe" made almost every girl swoon when it was first released. Looking back, it is embarrassing the amount of times I danced around my room to this song.
"Christmas Conga"- Cyndi Lauper
If you like meaningful, slow Christmas songs, this one is not for you. Complete with an accordion and an electric conga beat, spirits are high and slightly unsettled.
"Funky, Funky Christmas"- New Kids on the Block
"Funky, Funky Christmas" is the epitome of boy band Christmas music. This hip-hop track is fun to dance to and cringe at.
"Rockin' around the Christmas Tree (Christmas Trap Remix)"- Soweside on SoundCloud
Admittedly, this wasn't bad the first few seconds, but after a few minutes I regretted clicking on it. Completed with air horn and random yelling, this track was a little too rockin' for me.
Rudolph the Red Nosed Reindeer [Metal cover]- Orion's Reign
This not-so jolly tune tells the story of poor Rudolph. However, instead of guiding the sleigh, Rudolph ends up on the streets.
Grandma Got Run Over By a Reindeer- Steve Ivey
This song is deceptively upbeat. It was fun to listen to until you payed attention to the somewhat slanderous lyrics about grandma.
Christmas Dubstep Mix 2015-  Artistic maniacs on YouTube
From Jingle Bells to Let It Snow this hour long dubstep remix has it all. Artistic Maniacs mashed tons of classic Christmas song in a very upbeat loud dubstep remix.
Christmas in New Orleans- Louis Armstrong
Jazz star Louis Armstrong, singer of the classic "What a Wonderful World", also sings this underrated Christmas song. If you "like jazz" this is the song for you and that special someone.
Christmas (Baby Please Come Home)- Death Cab for Cutie
In most versions of this gloomy love song, upbeat music still plays in the background keeping the mood light, but Death Cab for Cutie decided to embrace the sadness. Complete with minor key guitar and soft vocals, if you're looking to get in your feelings this Christmas then this song is for you.
Christmas in Dixie- Alabama
If you're looking for a cowboy Christmas song, this one might be a match. This was a decent Christmas song about how magical the south gets around this time of year with a signature country twang.
About the Writers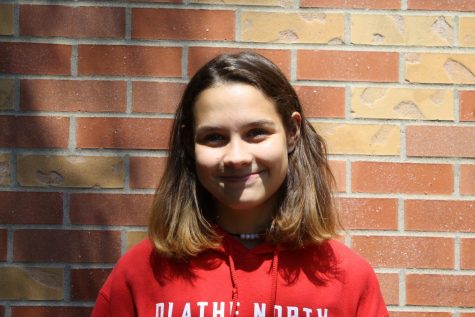 Bailey Flanagan, Online Editor-in-Chief
Number of years on the paper: This is Bailey's second year on the paper.

Grade Level: 11th, Junior

Favorite part of Newspaper: "work nights and...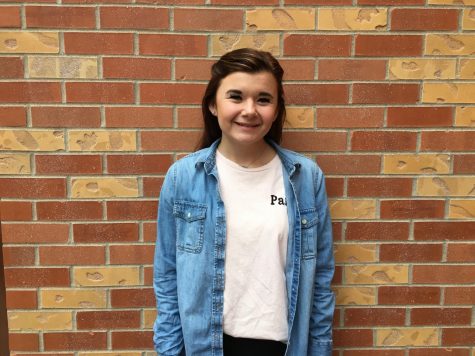 Claire Decatur, Staff Writer
Number of years on the paper: This is Claire's first year on the paper

Grade Level: 11th grade, Junior

Favorite part of Newspaper: "Taking pictures...