Charity during COVID
When COVID-19 first hit, many people were confined to their homes, but two students didn't let that stop them from helping others and making the world a better place.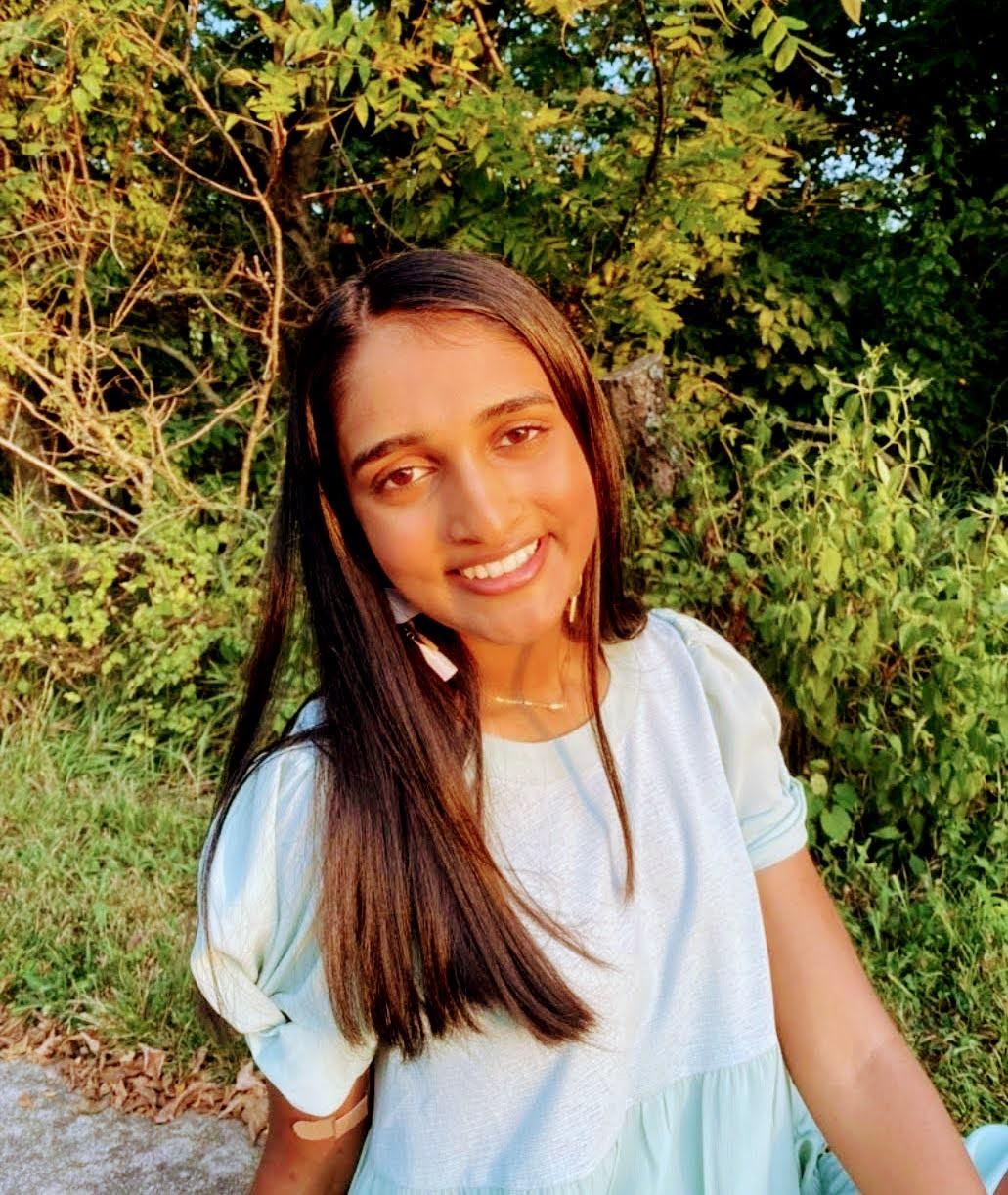 Sruthi Kode | Pencils for Success KC Founder
Kode is a junior at North, she is involved in Distinguished scholars,  Olathe Teen Council, debate team, and on the Olathe North Student Council. This year she founded the Kansas City chapter of the organization Pencils for Success. Pencils for success is a non-profit organization that helps underprivileged  kids get school supplies. 
When Kode found there were millions of students in the US that couldn't afford school supplies, she wanted to start a chapter with all the freetime she had over March and April.
Kode's  favorite thing about volunteering is getting to give back to her community. She also enjoys working with others and meeting new people through volunteering.
Kode's most memorable experience of PFS so far has been selling clay jewelry as a fundraiser. The PFS team got together to make jewelry out of polymer clay to sell. All the profits went towards PFSuccess and helping those in need!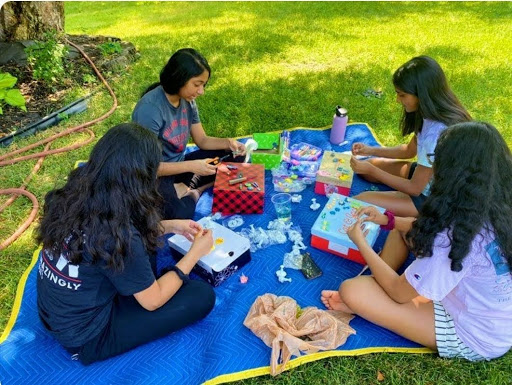 Pencils for Success is still taking donations if you have new or slightly used school supplies please contact: [email protected].  For more information, visit their Instagram and Facebook accounts @pencilsforsucess.ks.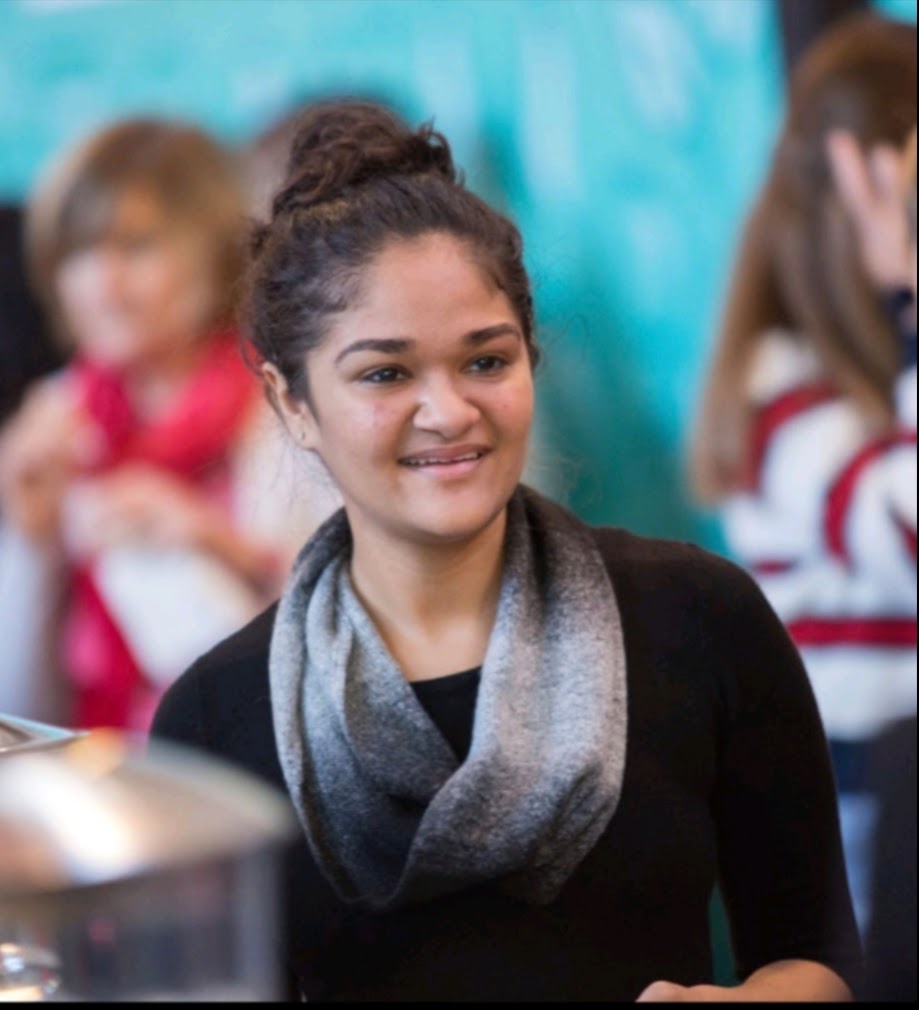 Khushi Kholi | Quaranteens Organizer
Kholi is a Senior in Distinguished Scholars Science at North and organizer for Quaranteens. She loves Math, and science, and in her free time she likes to draw and dance.
Quaranteens is a student-led group dedicated to helping frontline workers. Reaching out over social media, the team raised money to buy essential workers lunch to thank them for risking their lives.
Kholi wanted to thank the frontline workers for risking their lives for us and for keeping us safe. Personally, her mom had cancer a few years ago and she remembers how important the nurses and doctors were to keep her happy and healthy. She wanted to show them that they were loved and supported.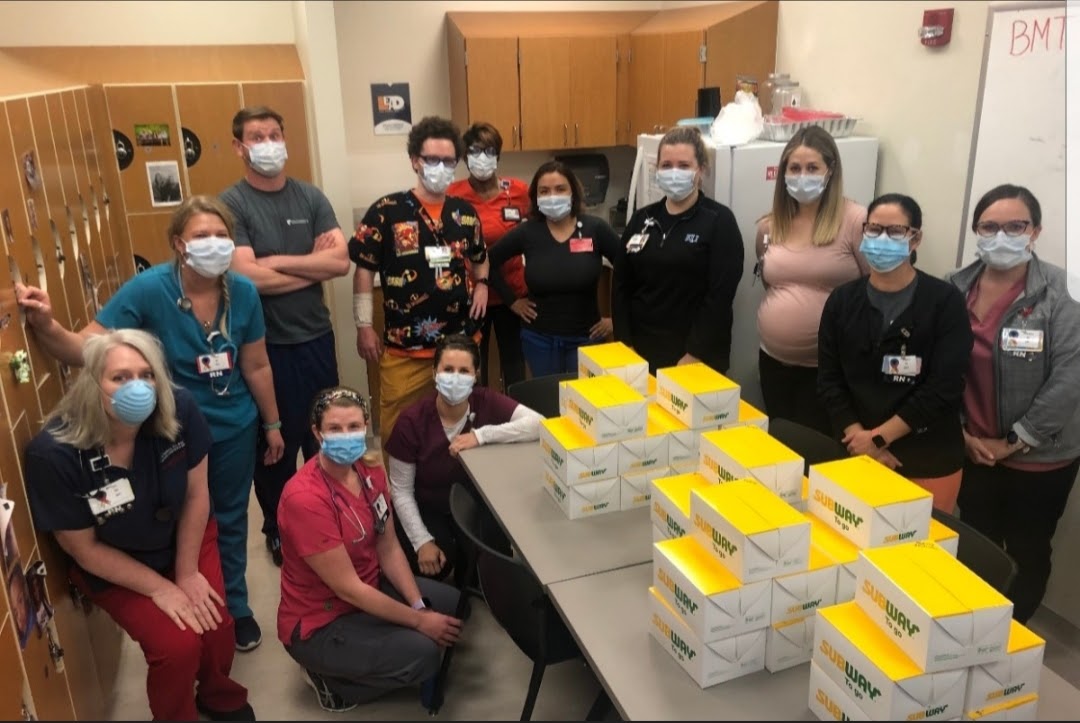 Kholi loves the feeling that she made a difference. It doesn't have to be big, just leaving a "footprint in someone's life".  
Kholi and her team were sent a video thanking them for the food, and seeing the smiles on the workers faces was amazing for Kholi to see.   
Kholi wants Olathe North students to know that "if you have an opportunity to help someone else, take it".
Note: Quaranteens is not accepting donations right now. Pictures are from Sruthi and Khushi.