Women's History Month
March is Women's History Month and March 8th is International Women's Day. The Chronicle staff asked Feminist Club President Bre Elman and Women's Studies teacher Abby Shopper for their take on this month's importance.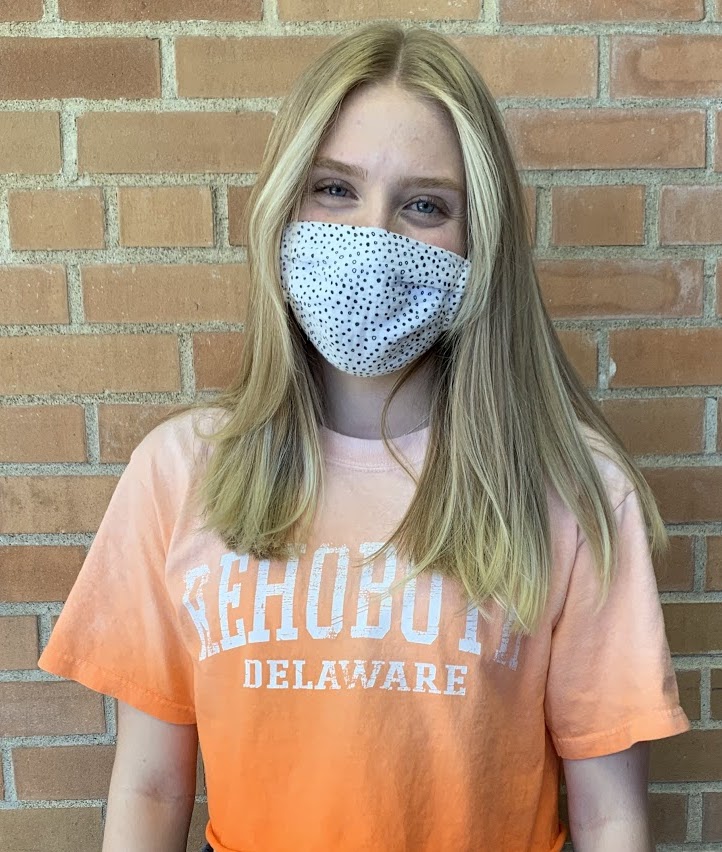 Bre Elman, 11, Feminist Club President
Q: What does Women's History Month and International Women's Day mean to you?
A: Women's History Month and International Women's Day help me reflect on our accomplishments over the years, while also recognizing how far we have left to go. I try to focus on the incredible girls around me during this time because I am insanely lucky. From Feminist Club to my daily life I am surrounded by inspiring, intelligent, talented, and phenomenal women. Women's History Month reminds me to say thank you to the people who have supported me and helped me grow. 
Q: What are some activities you like to do to commemorate Women's History month?
A: While this past year has been insanely busy and trying, I still want to find time for IWD and this month. Simply appreciating and acknowledging this day is something I think is important. In Olathe North Feminist Club, due to COVID protocol at school we have struggled to meet but we will be wearing our shirts on International Women's Day! I will also try to spend time with my mom and message my cousins in Canada. They have influenced my growth and self-confidence the most, and supported me in everything I do. One of my cousins will also be defending her thesis for her PhD on IWD! She is a woman in STEM, and has worked over 5 years to accomplish what she is doing today, and I could not be more proud. So, overall just being cognizant of what this day means and reaching out to the women around you is my best advice. 
Q: What are some activities Feminist Club has done in the past for Internation Women's Day? Does Feminist Club have any plans for this year?
A: This is only the second year of Feminist Club at North. But, last year, ONFC worked with Latina Leadership Club in organizing a "demonstration of empowerment" while also bringing attention to the mass feticide occurring in Mexico. This year, due to the craziness of hybrid, to in person, to no lunch, and everything else, it has been difficult to plan anything. But, we recently held a fundraiser for the Malala Fund (female education) and are hoping to encourage donations of menstrual products for this month!
Q: Why is it important for people to educate themselves on women's history?
A: I think it's critical to know what has shaped us and to appreciate what women have experienced, and continue to experience, on a daily basis to achieve what we see now. I also find it so inspiring. Learning about the women who took steps to allow me the privileges I have today, motivates me to be better for the girls that will follow.
About the Writer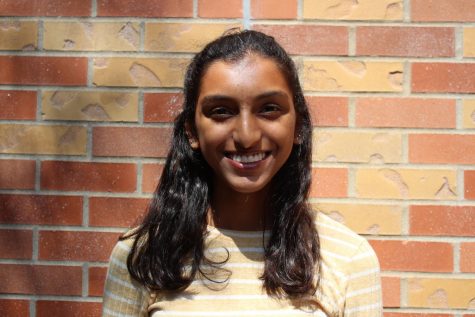 Menaka Garapaty, Staff Writer
Number of years on the paper: This is Menaka's first year on the paper.

Grade Level: 9th, Freshman

What Menaka is looking forward to: "Meeting...