Student Democrats Q&A
What are some initiatives Student Democrats have in place for this year?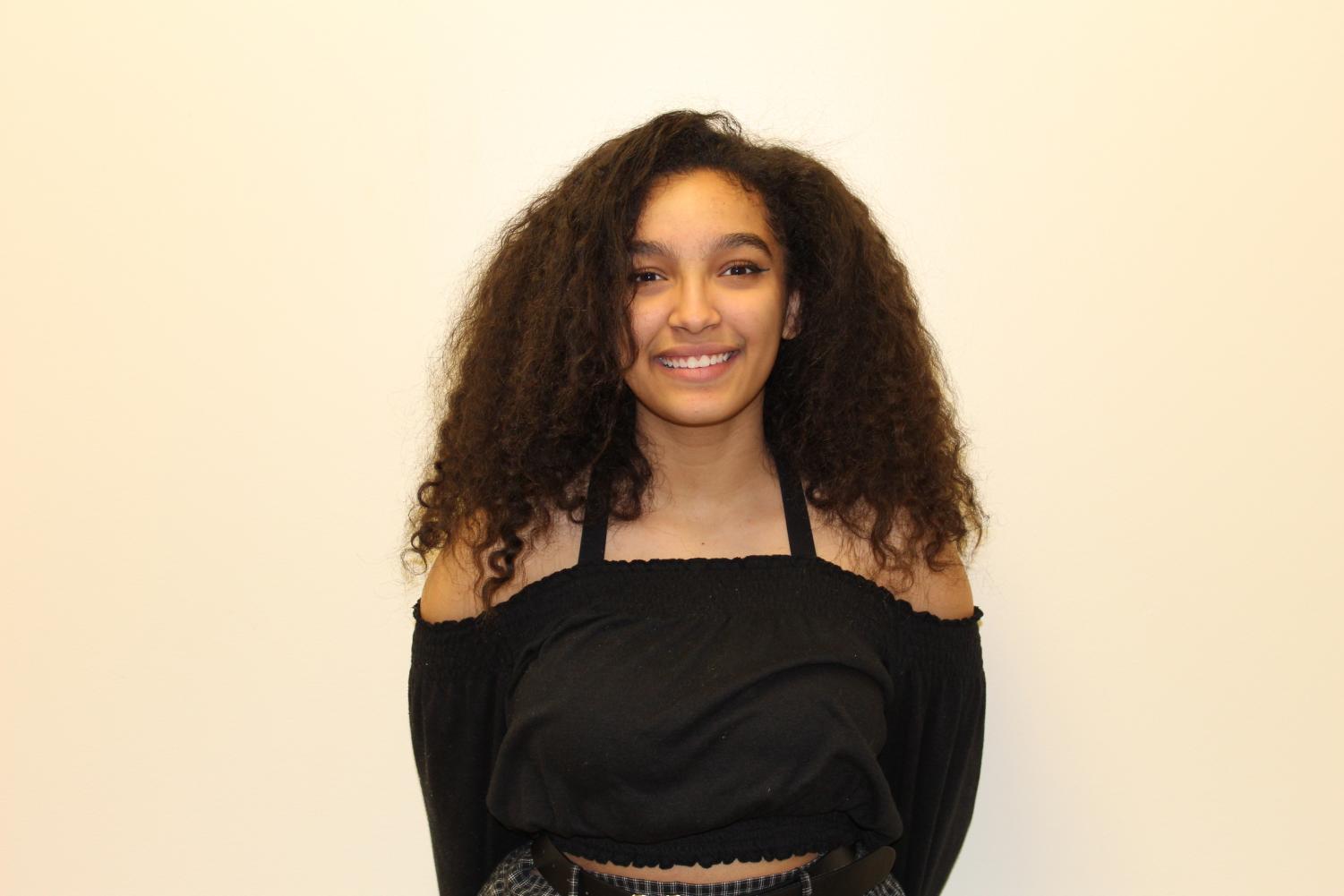 Airianna O'Donohue:
"One of the things we want to do is a voting drive. We alsowant to volunteer at Harvesters by pairing up with Latinx Leadership and the Black Student Union. I've already talked to the Black Student Union, and I have someone talking to Ms. Silva. We are also having guest speakers come down and talk to us."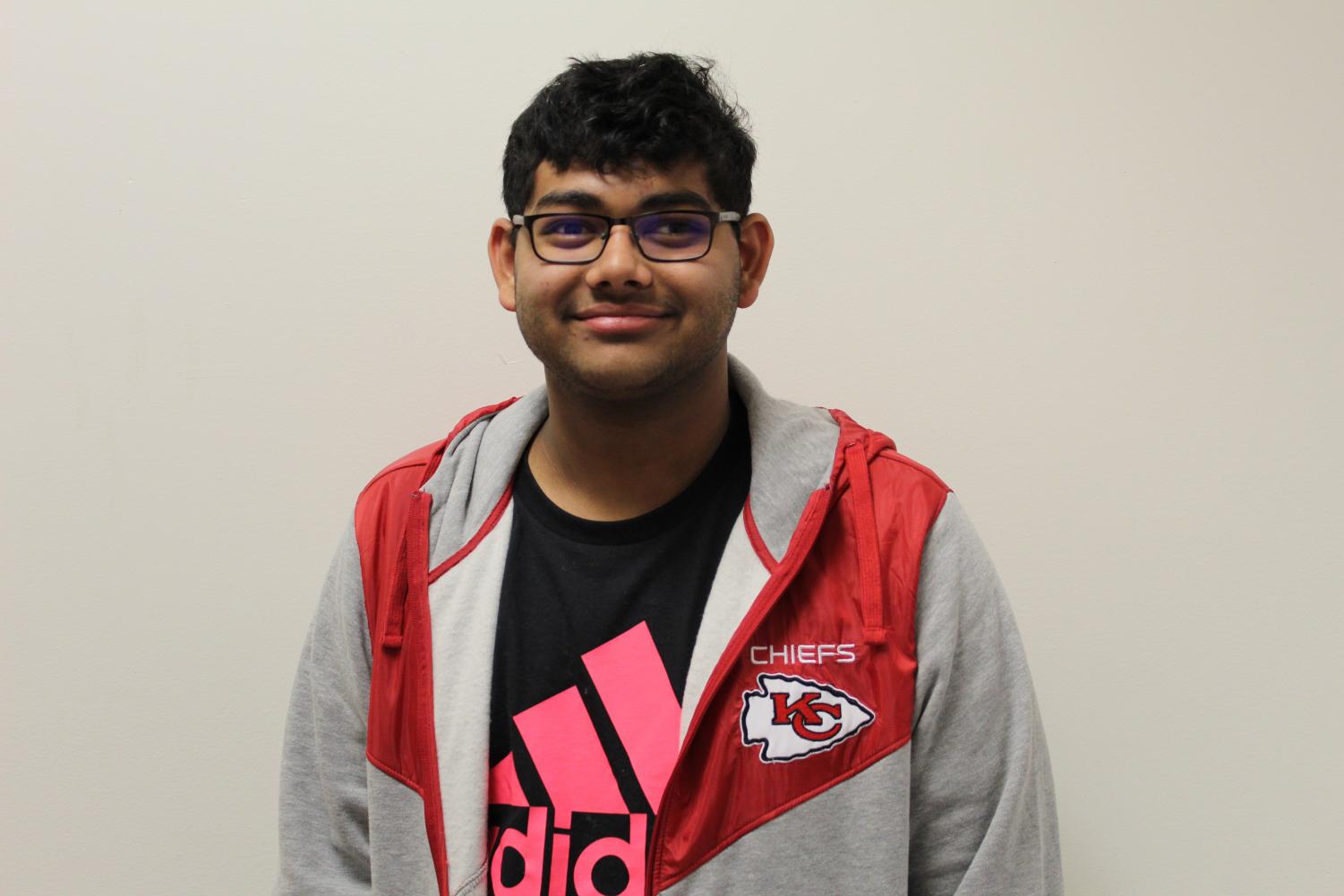 Anish Srivastava:
"People like Representative Sharice Davids, State Representative Brett Parker, State Senator Robert Olson, and then a couple of city council board members will visit. We will be taking a trip up to Topeka with State Representative Brandon Woodward. He will take us into committee meetings and show us the process."
What would you say to students who want to be politically involved at Olathe North?
Airianna O'Donohue:
"Don't get too caught up in labels. I know that [politics] have been very polarizing, especially for the last few years with Trump vs. Hillary and the whole 2016 election. I think it's better to form your own opinions. Even if you don't think that you're a democrat or republican it's still good to be involved so you can be an educated voter. That's one of the most important things, so we can actually put someone who is competent in office."
Anish Srivastava:
"Every college is going to ask you if you were involved in a politically-motivated club or not. It is a deciding factor for a lot of colleges because it shows that you are well-rounded or that you have your own thoughts and opinions and that you care about what's actually happening around you. So being involved in the Student Democrat Club, which is now the only political club left at North, is one of the best ways to advance your resumes and college applications."
About the Writer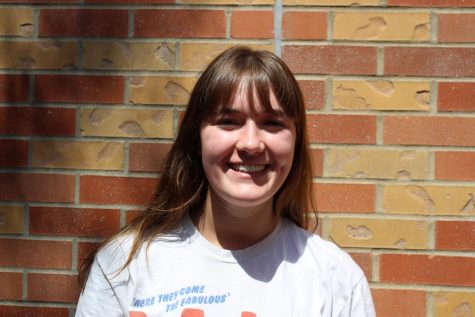 Abby Shepherd, Lead Editor
Number of years on the paper: 2

Grade Level: 12th grade, Senior

Favorite part of Newspaper: "I like interviewing and being able to meet new people"

Favorite...